Best Websites to Play Flash Games
Flash games are online games that use Adobe Flash Player technology to run in a web browser. These games were extremely popular in the early days of the internet, with millions of people playing them daily. Flash games come in many different genres, including puzzle games, action games, adventure games, and more.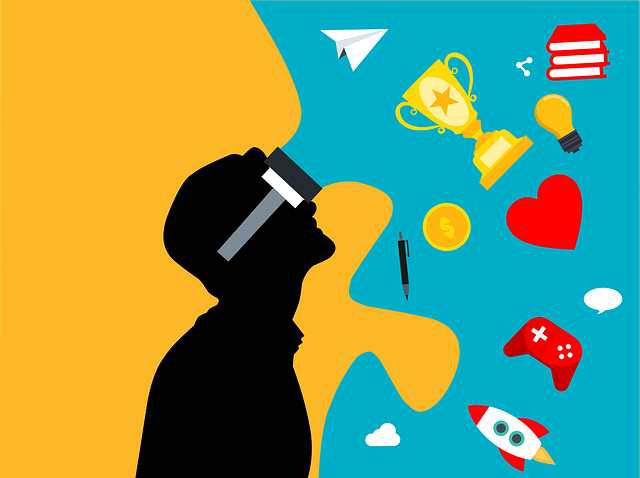 Top 20 Websites Flash Game Websites
While most modern browsers no longer support Flash, there are still some websites that specialize in hosting Flash games. Here are some of the best websites to play Flash games:
While flash games were once incredibly popular and widely available, they have since fallen out of favor due to changes in web technology. In fact, most modern browsers no longer support Flash, which means that playing Flash games in a browser is no longer an option.
Why Flash is No Longer Supported on Browsers
In December 2020, Adobe officially ended support for Flash Player, which means that most modern browsers no longer support Flash content. There are several reasons why Flash is no longer supported on browsers:
Security concerns – Flash has been plagued by security vulnerabilities and has been a popular target for cyberattacks over the years.
Performance issues – Flash can be resource-intensive and has been known to cause performance issues on some systems.
Compatibility issues – Flash content can be incompatible with some devices, especially mobile devices.
The rise of HTML5 – HTML5 is a newer web technology that is more efficient and secure than Flash, and has largely replaced Flash for multimedia content on the web.
However, there are still ways to play flash games if you're willing to put in a little extra effort. Here are a few alternatives to playing flash games in your browser:
Use an older browser – While most modern browsers no longer support Flash, there are still older versions of browsers like Internet Explorer and Firefox that do. However, using an older browser comes with its own set of risks, as older browsers may not receive security updates or patches.
Download a standalone Flash player – There are standalone Flash players available that allow you to play Flash games on your computer without the need for a browser. These players often require additional configuration and setup, but they can be a good option for die-hard Flash game fans.
Look for downloadable versions – Many flash games are still available as downloadable versions that you can play on your computer. While this option may not be as convenient as playing in your browser, it does allow you to continue enjoying your favorite Flash games.
Alternatives to Flash for Playing Browser Games
While Flash games are no longer supported on most browsers, there are still several alternatives that you can use to play browser games:
HTML5 – Many game developers have switched to using HTML5 for their games, which is a newer web technology that is faster and more secure than Flash.
Unity – Unity is a popular game engine that can be used to create browser games. Many popular games, like the 3D shooter "Krunker.io", are built using Unity.
JavaScript – JavaScript is a programming language that can be used to create browser games. Many popular games, like "Cookie Clicker", are built using JavaScript.
In conclusion, while Flash games may no longer be as popular as they once were, there are still several websites that host them for those who are nostalgic for the classic games of the past. However, it's important to be cautious when downloading or using any software or browser that claims to support Flash games, as it may pose a security risk. As technology continues to evolve, we can expect to see new and innovative ways to play browser games emerge.